The recession is squeezing Gen Z more than other generations: Nearly 75% can't pay their bills on time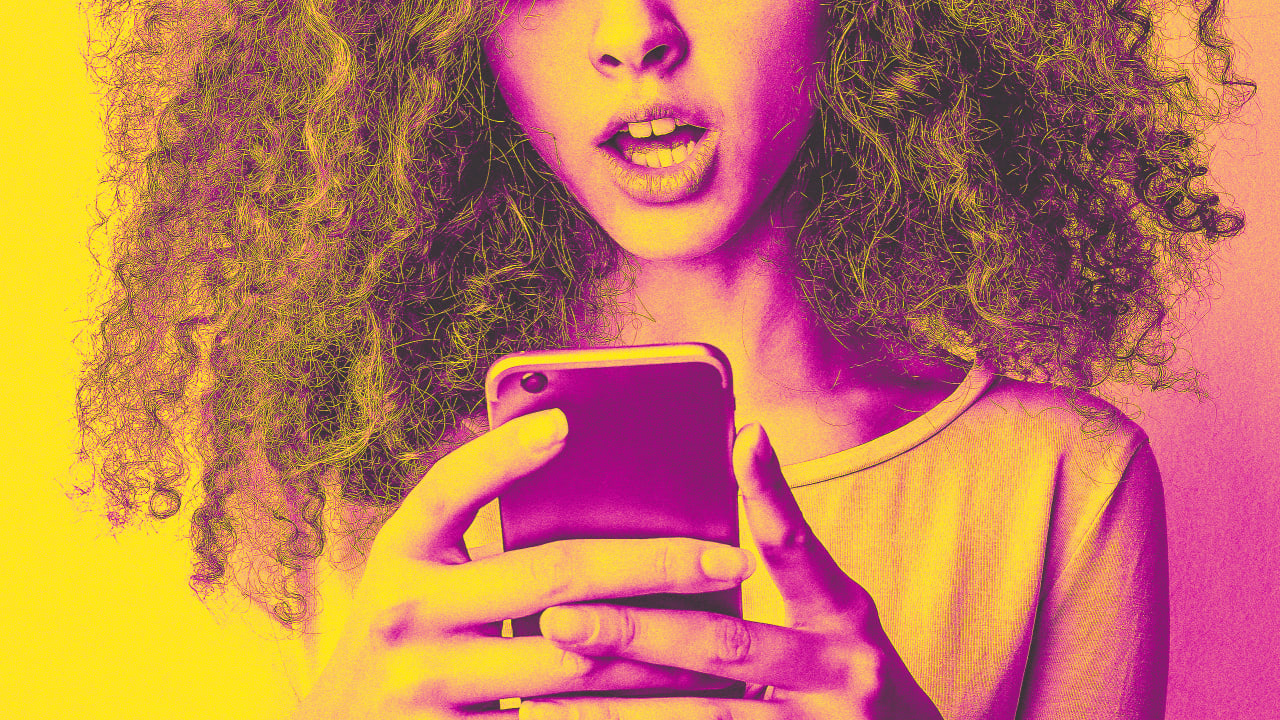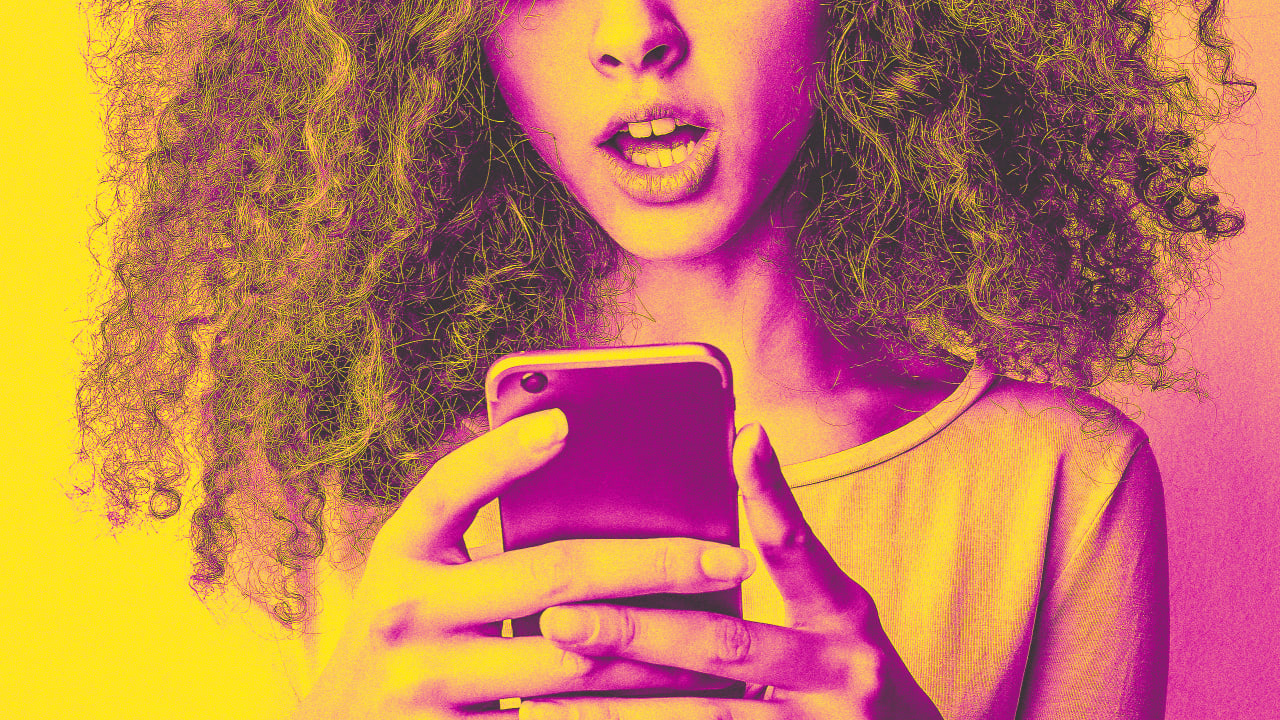 It's a problem that could compound over time, as the youngest working-age generation misses its chance to save and invest for the future.
Though the latest CPI numbers showed promise in the Fed's battle against inflation—prices rose 7.7% year-over-year during October, a drop compared to previous months—it may not be of much comfort to the millions of Americans struggling to contend with escalating costs. That may be particularly true for Gen Z, a majority of whom are having trouble making ends meet.
Read Full Story