Shohei Ohtani Rumors: MLB GMs 'Not Convinced' Angels Won't Listen to Trade Offers | News, Scores, Highlights, Stats, and Rumors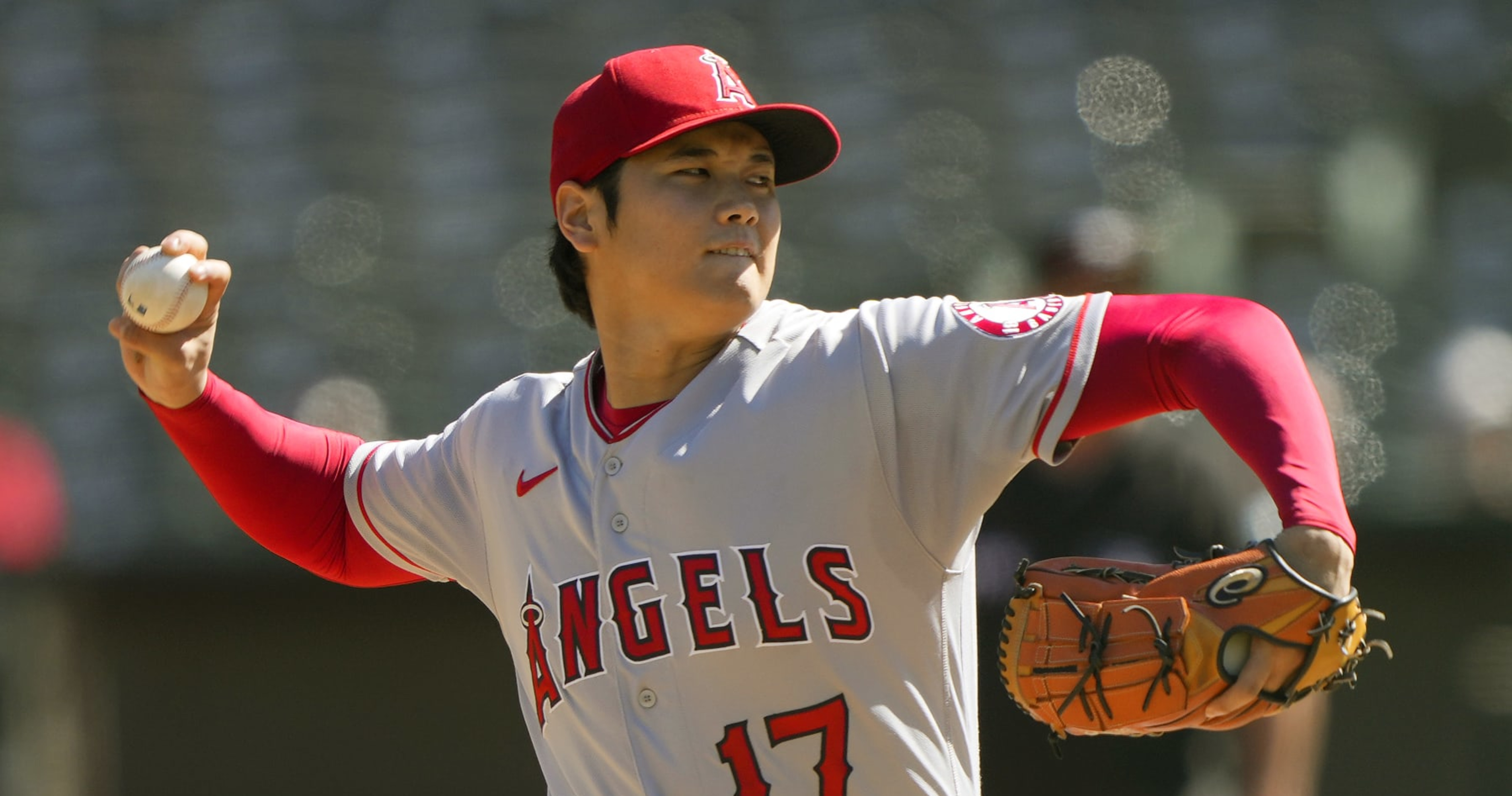 Thearon W. Henderson/Getty Images
Rival MLB general managers reportedly "are not convinced" the Los Angeles Angels won't listen to trade
offers for two-way sensation Shohei Ohtani this offseason.
Angels general manager Perry Minasian
said definitively Monday that Ohtani "is not getting moved," but a
source told ESPN's Jeff Passan on Thursday that Washington Nationals GM Mike
Rizzo long held the same stance on outfielder Juan Soto before ultimately trading him to the San Diego Padres in August.
"It was the same thing with Rizz.
He wasn't going to trade him until he did," an unnamed GM told Passan.
---
This article will be updated soon to provide more information and analysis.
For more from Bleacher Report on this topic and from around the sports world, check out our B/R app, homepage and social feeds—including Twitter, Instagram, Facebook and TikTok.