Former Prime Minister Tony Blair Dismisses His Depiction In The Crown Season 5 As 'Complete And Utter Rubbish'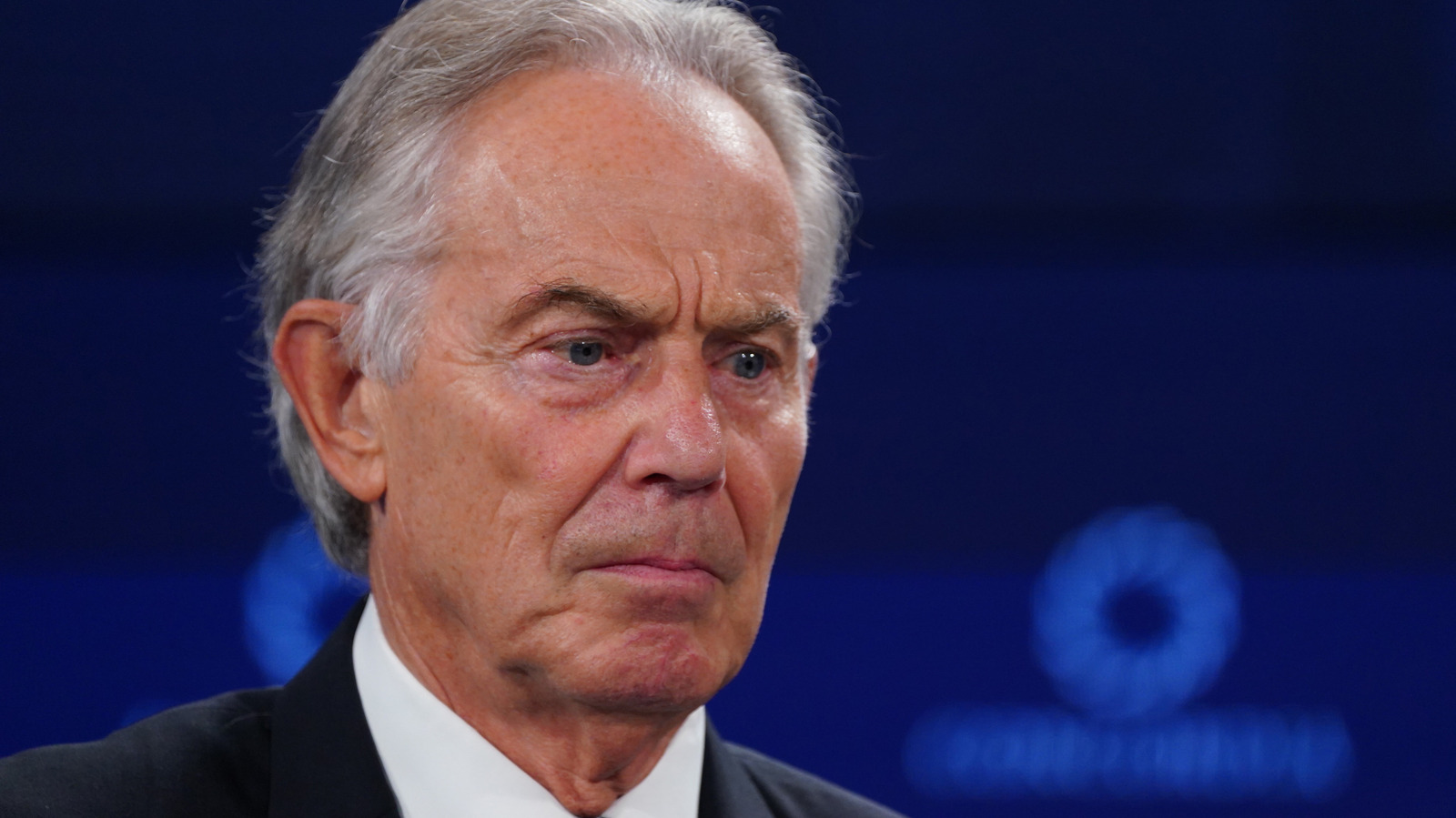 "The Crown" has bent the truth more than a few times throughout the course of its run. But as season 5 rapidly approaches, the friction between the Netflix series and the people depicted in it has intensified, with Sir John Major penning a letter to let the world know how he feels via The Telegraph:
"Netflix may well take the view that any publicity is good publicity. But I assure them it is not — most especially when it disrespects the memory of those no longer alive, or puts words into the mouths of those still living and in no position to defend themselves. Fiction should not be paraded as fact. 

"I gather Netflix continues to refuse to put out a disclaimer at the top of the opening credits, on the basis that 'everyone knows this is a drama series'. But this is simply not good enough. If everyone knows, why not acknowledge that? Without such action, many millions — around the world — could still be influenced by a damaging and fictional script, which claims 'authority' by being interspersed with historical fact. Entertainment is a great and glorious industry that brings enormous pleasure to many millions. Netflix should not demean it with portrayals which are both injurious and untrue."
The balancing act of historical fiction is difficult, especially while the people represented in the fiction are still alive. But given how much of the drama and portrayal has its roots in reality, in this situation, it is more complicated than not. For his part, "The Crown" showrunner Peter Morgan has said that there are "unavoidable accuracy blips" when converting real life into scripted drama, but insists that he is "absolutely fastidious about there being an underlying truth."
"The Crown" season 5 premieres November 9, 2022, on Netflix.