Patriots, Panthers Players Ejected After Brawl Breaks out During Joint Practice | News, Scores, Highlights, Stats, and Rumors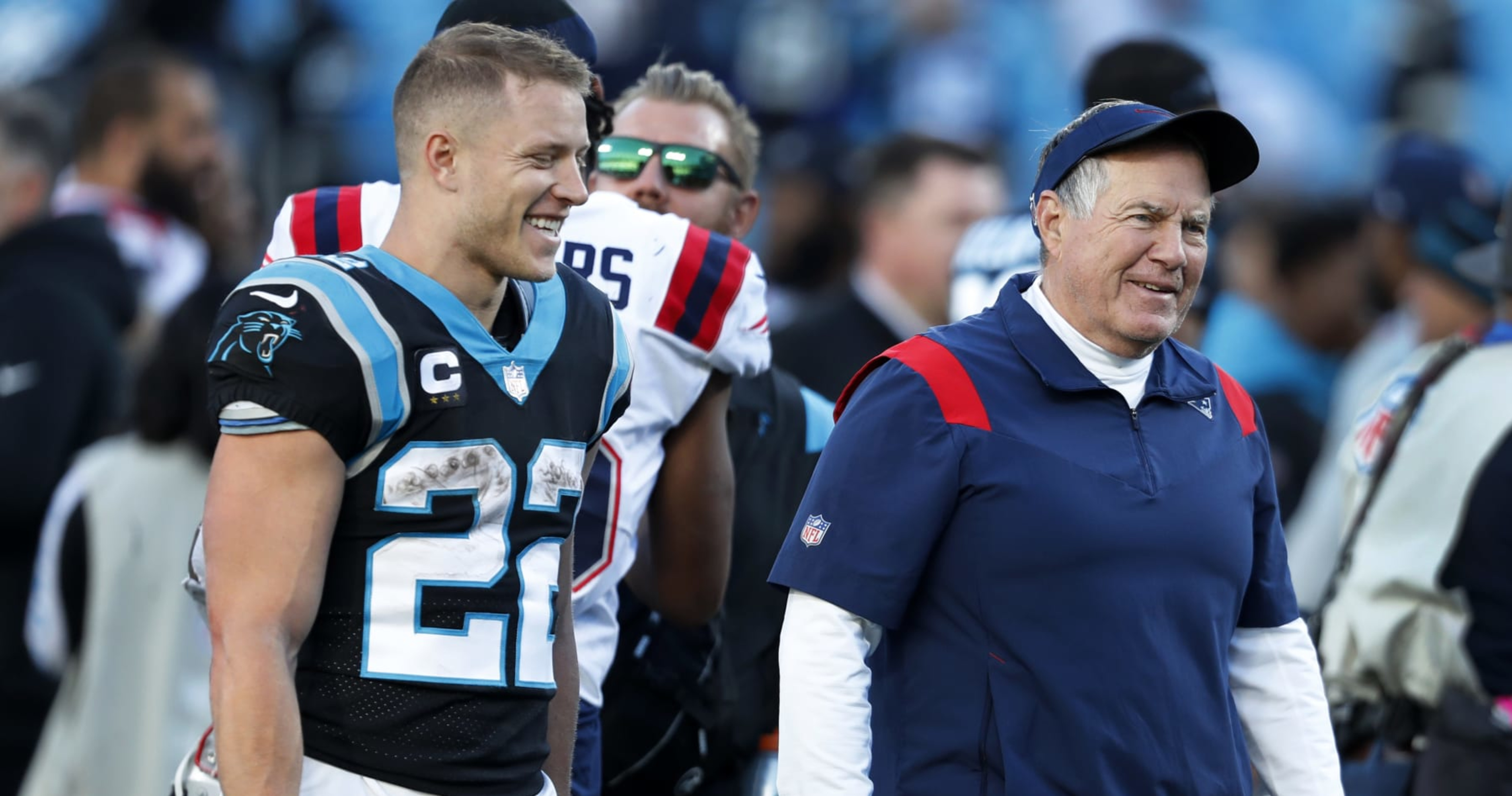 Jim Davis/The Boston Globe via Getty Images
The New England Patriots and Carolina Panthers are holding joint-practices this week leading up to their preseason game on Friday, and it didn't take long for tensions to boil over.
The two teams reportedly had two fights in Tuesday's practice, including a huge brawl that resulted in three ejections. According to Mark Daniels of USA Today, a total of five players, three of whom were Patriots, were tossed from the practice.
---
This article will be updated soon to provide more information and analysis.
For more from Bleacher Report on this topic and from around the sports world, check out our B/R app, homepage and social feeds—including Twitter, Instagram, Facebook and TikTok.