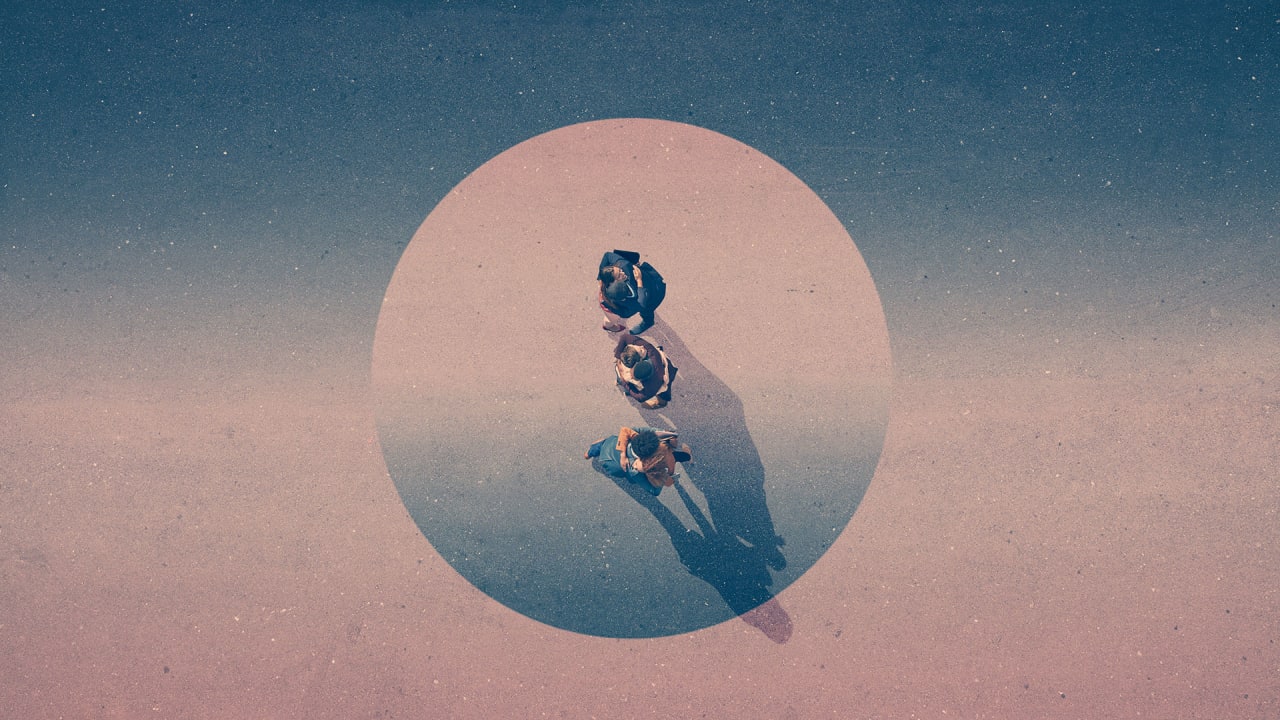 Since last October, federal petitions filed by workers to vote on unionizing have jumped by a staggering 60%, according to the National Labor Relations Board (NLRB). It's the greatest union boom in America since 1935, the year the National Labor Relations Act passed, causing the fastest growth in organized labor in American history. In recent months, workers across a gamut of industries have fought to form the first-ever unions at multiple major brands—Amazon, Starbucks, Apple, REI, Chipotle.
However, for all the media attention they command, unionized workers still speak for a minority of this country's workforce: just 10.3%, per the government's most recent count. So what about the rest? How do they feel about the growing union momentum?
That's the question Jobcase posed in a new survey to better gauge worker sentiment on the trend. The career-services platform, which is affiliated with MIT's CSAIL research institute and has 130 million users, polled a group of 518 U.S. employees who fit in the skilled- or hourly-worker class and don't currently belong to a union. The survey's findings, published today, show that 70% would consider joining a union if given the chance—something that, in a more telling revelation, 41% of them admit they wouldn't have said three years ago, before this new wave started.
Past surveys have tried to parse opinions on the boom, including two big ones by Pew Research Center and Gallup, but they didn't specifically ask the workers who stand to benefit the most from joining a union. Jobcase argues it's zeroed in, critically, on these skilled laborers and other hourly employees. The responses from every generation suggest strong support for joining a union: 76% of millennials say they'd consider it, along with 73% of Gen Z, 66% of Gen X, and 62% of boomers.
In a statement, Jobcase cofounder and CEO Fred Goff said that while everyone celebrated "essential" workers' heroic efforts early on during the pandemic—including many hourly employees—"not enough has been done since then to provide these hardworking Americans with higher pay or clear pathways to their success." He believes that lack of progress "has caused embers of union movements to fan into flames" across a wider set of workers and sectors.
The survey also asked for respondents to explain what benefits they might see a union bringing to their workplace. The top three answers were increased pay and better benefits (57% and 56%, respectively), as well as more job protection (49%). Perhaps unsurprisingly, two of the generations were much likelier to cite a desire for fewer hours and a better work-life balance: Gen Z (44%) and millennials (40%), versus 28% for Gen X and boomers.
Furthermore, while unions have historically made higher wages and safer working conditions their collective-bargaining bread-and-butter, their modern counterparts are pivoting toward more expansive definitions of fair and inclusive. Two-thirds of respondents expressed support for unions because they're able to fight for more equitable treatment from management, and also hold employers accountable for underpaying and undervaluing them compared to top executives, who nowadays often earn 300 to 400 times more—an unfathomable gulf back in the 1930s. Beyond advocating for just better pay and benefits, Goff says today's workers are "interested in how unions can accelerate better, fairer treatment" and a "more balanced system for workers."