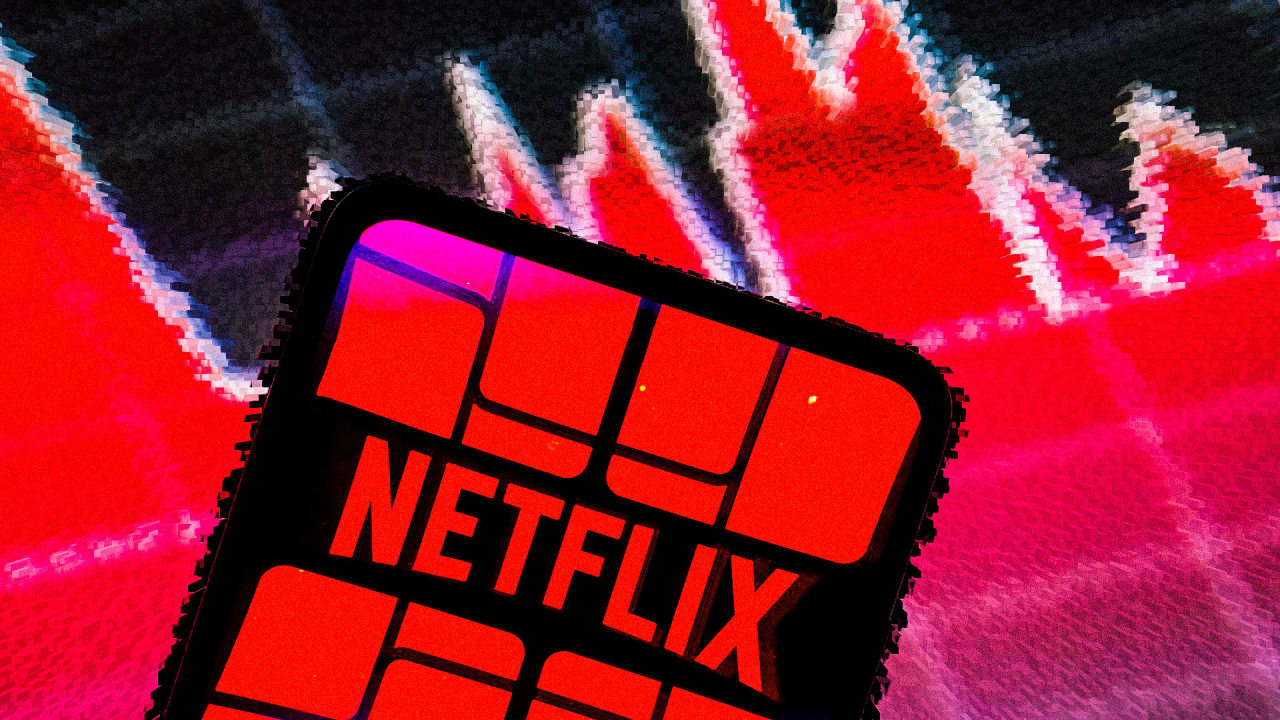 Netflix will release its second-quarter report on Tuesday, amid low expectations and high stakes for the streaming company. 
In April, Netflix predicted a loss of 2 million global streaming paid memberships for this quarter. This came as the company reported losing subscribers for the first time in more than 10 years.  
In its first-quarter letter to shareholders, Netflix identified stiff competition in the streaming space as one of a few main factors challenging its revenue growth. The company also pointed to increased account sharing and a general economic slowdown. 
In response, it laid out a plan to monetize sharing and improve the service from multiple angles. In June, the company's co-CEO and chief content officer, Ted Sarandos, addressed the impending plans for an ad tier program and the mission to make the final product "better than TV." Meanwhile, the company laid off 150 employees in May and another 300 in June.  
But the streaming giant's recent original content could provide a helpful boost. The latest season of Stranger Things premiered in May, garnering 7.2 billion minutes watched in its first week, according to a report from HarrisX and MoffettNathanson. "Yet, as we can see with each show, viewership tails off fairly quickly after spiking," the report added.  
The firm expects Netflix to report earnings per share of $2.72 on revenue of $7.95 billion, slightly below consensus estimates. It also expects Netflix lost about 2 million global subscribers in the quarter.
This Friday, Netflix's most expensive movie to date, The Gray Man, premieres on the platform and in select theaters. But tomorrow's earnings may indicate if new and improved content, and the changes proposed after the company's faltering first quarter, will be enough to improve its growth.