Jazz Rumors: 'Rising Expectation' Danny Ainge Wants to Hire 'Young, First-Time' HC | Bleacher Report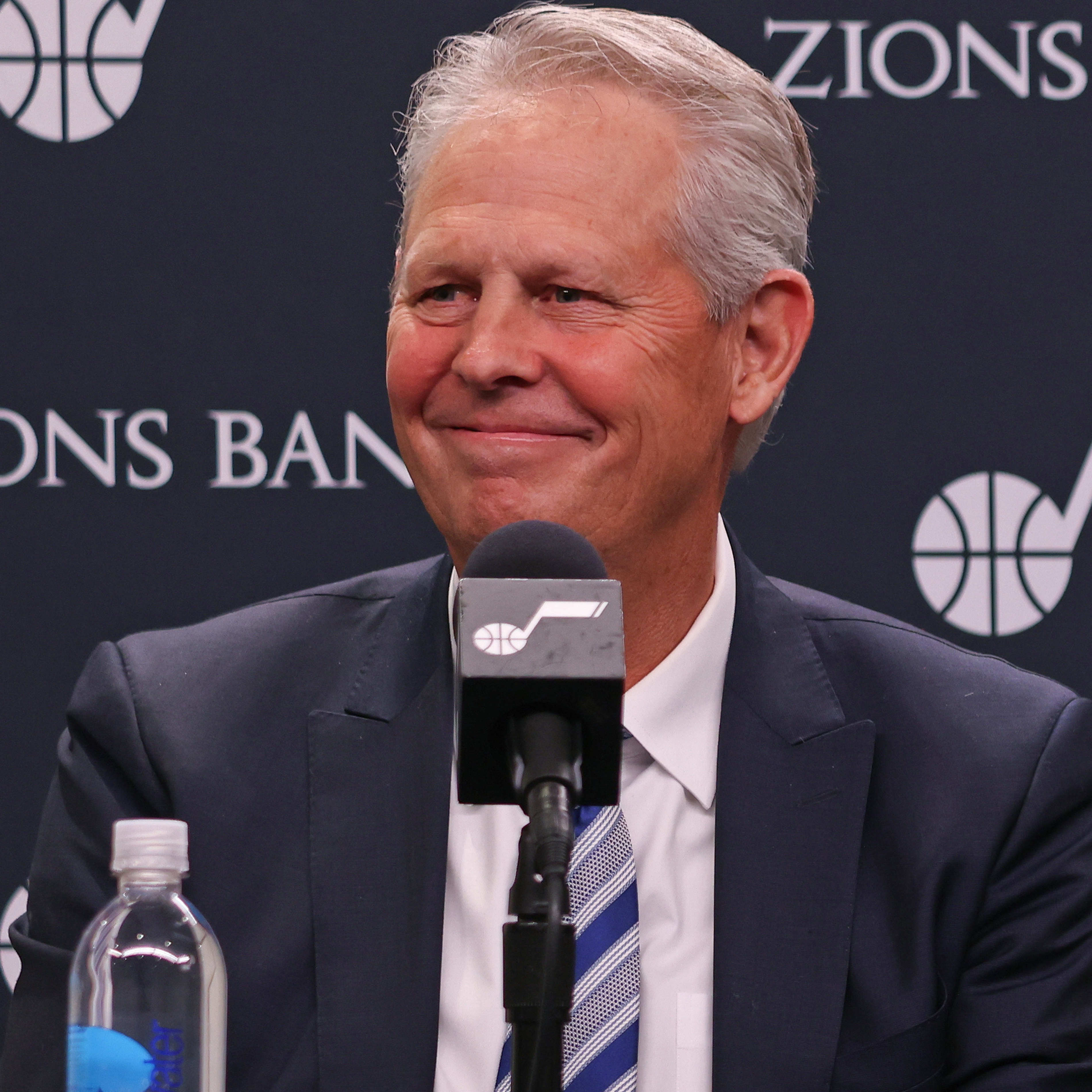 Melissa Majchrzak/NBAE via Getty Images
The Utah Jazz are reportedly leaning toward hiring a head coach with no previous NBA head coaching experience.
According to NBA insider Marc Stein, there is a "rising expectation" within NBA coaching circles that Jazz CEO Danny Ainge wants to hire a "young, first-time coach" following the resignation of Quin Snyder.
Stein added that Boston Celtics assistant Will Hardy and Phoenix Suns assistant Kevin Young are two candidates believed to have made a "strong impression" on the Jazz thus far.
---
This article will be updated soon to provide more information and analysis.
For more from Bleacher Report on this topic and from around the sports world, check out our B/R app, homepage and social feeds—including Twitter, Instagram, Facebook and TikTok.