Avalanche's Nazem Kadri Likely out for Playoffs After Injury from Evander Kane Hit | Bleacher Report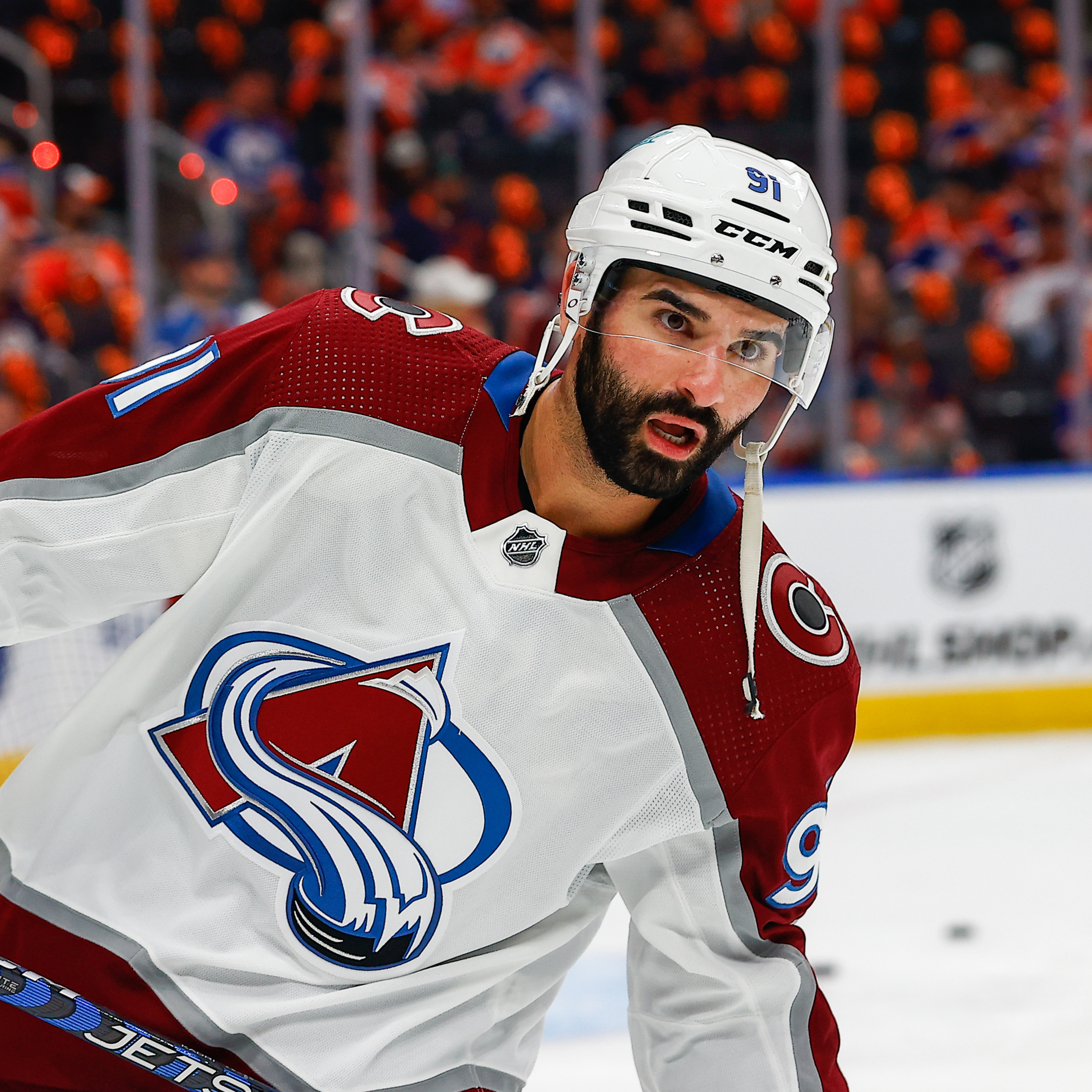 Curtis Comeau/Icon Sportswire via Getty Images
The Colorado Avalanche are just one win from the Stanley Cup Final, but they may have to finish chasing a championship without one of their primary contributors.
Darren Dreger of TSN reported Monday that center Nazem Kadri underwent surgery on his thumb after suffering an injury on a hit by Edmonton Oilers left wing Evander Kane during Saturday's Game 3 of the Western Conference Final.
While Kadri was not ruled out for the rest of the playoffs, Dreger noted it was "unlikely" he will return to the ice until the 2022-23 campaign.
---
This article will be updated soon to provide more information and analysis.